WELCOME TO LUXURY IN BUSINESS RETREATS™
The Retreat for Women Who Host Retreats
Crans-Montana, Switzerland
October 7-12, 2023
Located in the heart of the Swiss Alps, experience a truly luxurious getaway as you expand your mind and your business while sipping hot chocolate, indulging in fondue, and decompressing in thermal spas.
The RETREAT FOR WOMEN WHO HOST RETREATS is ideal for women who already host retreats or who want to host retreats. This is your time to relax and enjoy yourself as an attendee without the worry of flights being delayed or cancelled, vendors being on time, or accommodations being up-to-par. A time to rejuvenate and remember why you started hosting retreats in the first place.
If you're new to retreat hosting or thinking about hosting your first retreat, you MUST attend retreats yourself. This is the only way you gain inspiration for your own retreats, discover what types of retreats you like, uncover what you would do differently at your own retreat, and fully understand the attendee experience. We invite you to do just that with us in Switzerland! 
Check-in to Retreat House.
Enjoy a light Welcome Reception.
Unwind in the hot tub.
Morning at leisure
Explore Crans-Montana with fellow attendees.
Opening Chalet Party
&
Welcome Dinner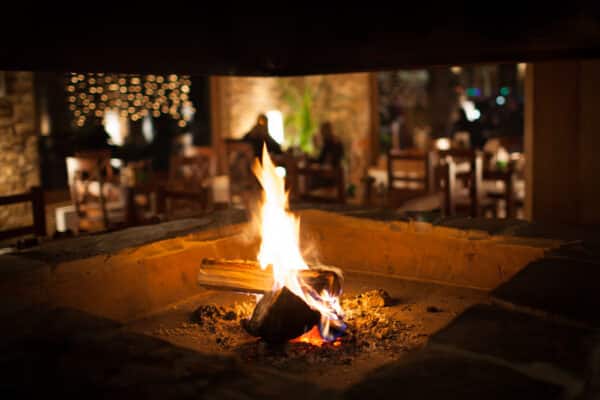 Workshops
9am – 2pm
Free-time the rest of the day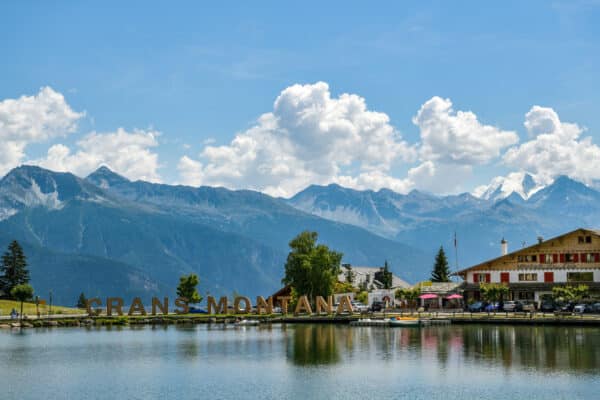 Workshops
&
Professional photoshoot
9am – 2pm
Private Fondue Party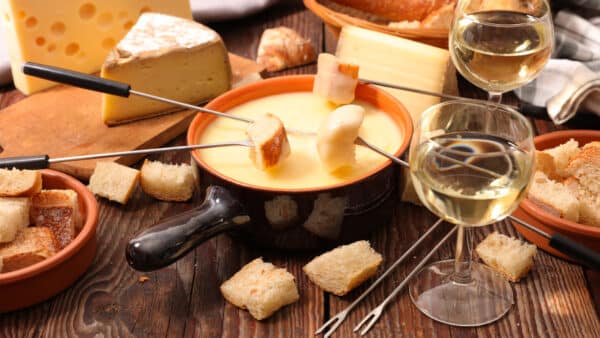 Brunch with panoramic views of Alps
Spa day at the thermal bath
Evening free-time to explore Crans-Montana
Morning at leisure
Check-out of Retreat House
Return home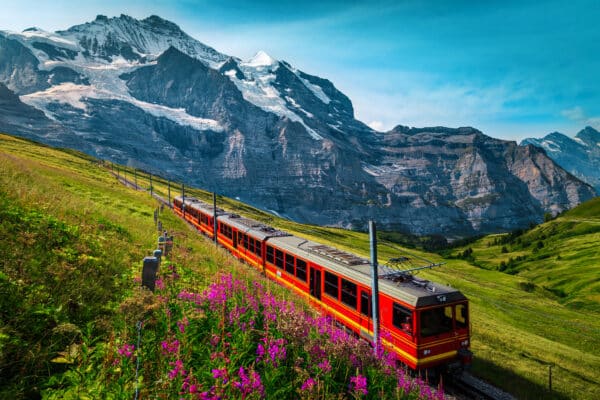 WHAT'S INCLUDED:
5-Star Accommodations
Food & Beverage
3 Breakfasts
2 Lunches
2 Dinners
1 Brunch
1 Welcome Reception
Cultural Experiences
Spa Day at Thermal Bath
Private Fondue Party
Professional Photoshoot
Headshots & Lifestyle
Business Development
Workshops & Networking 
WHAT'S NOT INCLUDED?
Flights in/out of Switzerland. Transportation to/from Retreat House. Airport taxes. Gratuities/Tips. Items of a personal nature. Meals outside of what's included in the retreat package.
LATEST PHOTOS FROM OUR RETREAT LOCATION