Become a Luxury in Business Retreats® Member
Membership gives you exclusive access to all Luxury in Business Retreats® within 1 year of enrollment. For one low monthly payment, you can attend 1 or 2 retreats a year! Our 2023/2024 retreat lineup includes:
Aruba (Feb 8-12)
Tanzania (July 14-21)*
Switzerland (Oct 7-12)
*La Premiere Retreat
Florida (February)
Ireland (May)
Iceland (September)*
Affordable monthly payment plan
Priority booking on newly released retreats
First dibs on the room of your choice
Guaranteed shared room at redeemed retreat(s)
Discounts on private room upgrades
Discounts on upgrade packages
Discounts on all La Premiere retreats*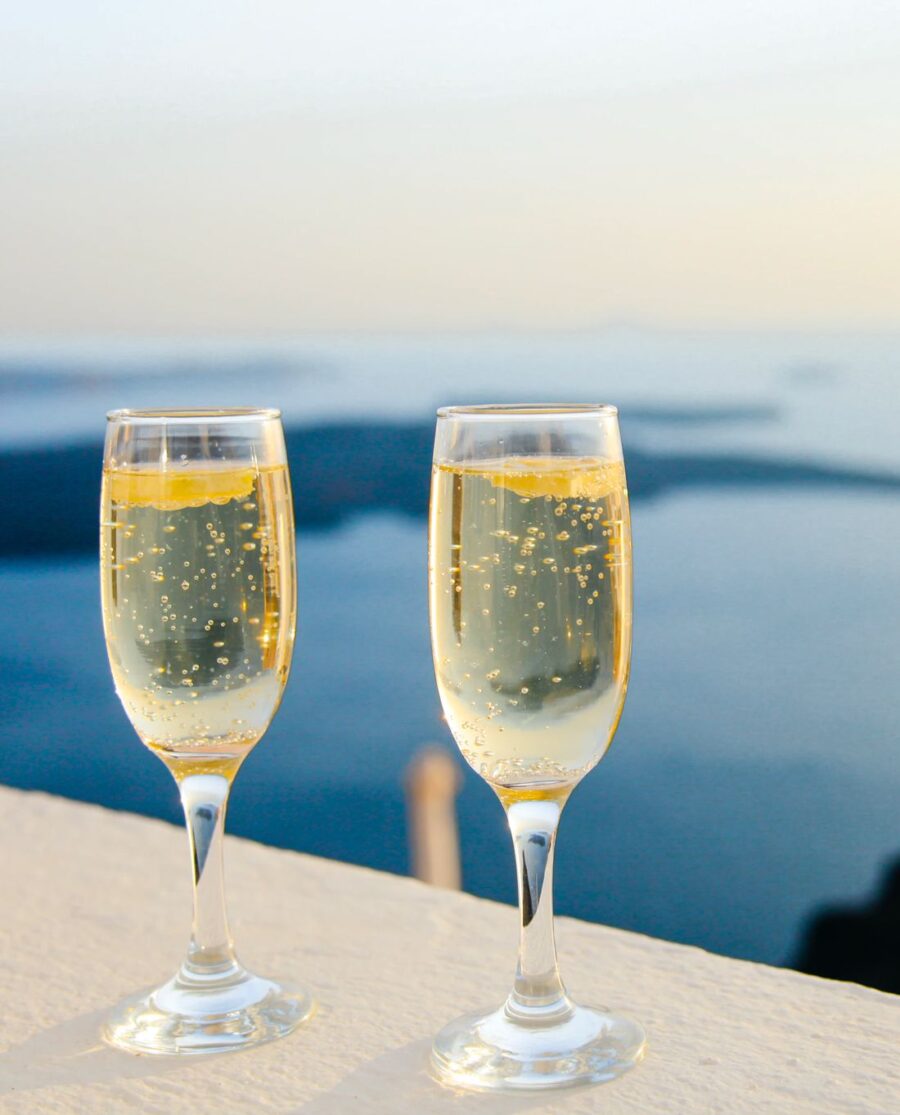 #1
What's the difference between Standard and La Premiere Retreats?
Standard retreats are our most commonly hosted retreats and are priced within our standard rates. Most standard retreats are semi-inclusive.
La Premiere retreats are upgraded retreats and are priced at premium rates. Most La Premiere retreats are all-inclusive.
#2
What room type is included in the membership?
All memberships include shared rooms. Private room upgrades are available to all members at a discounted rate.
#3
What else is included in each retreat?
Inclusions and bonuses vary by retreat. All retreats include 5-star accommodations, food & beverage package, cultural experiences, and business development workshops/coaching. For the full list of inclusions and bonuses for your redeemed retreat, visit the individual retreat page.
#4
How long must I be a member before I can go on retreat?
You can become a member today and go on retreat as early as next month.
#5
How do I redeem my retreats?
You can redeem a retreat by emailing us with the name, location, and dates of the retreat you would like to attend. You will then have the option to reserve a shared room as included in your membership or upgrade to a private room.  
#6
Can I attend more than 2 retreats per year?
Absolutely! Your membership includes 1 or 2 retreats per year. If you would like to attend additional retreats above what's included in your membership, you can purchase additional retreats at a discounted rate. Additional retreats are subject to PIF prices. 
#7
What happens if I redeem a retreat and need to cancel?
You can cancel a redeemed retreat more than 91 days in advance of the retreat. You will then have the ability to transfer your retreat redemption and any/all upgrade fees to another retreat within the twelve (12) month membership term.
Cancellations made within 90 days of a redeemed retreat cannot be transferred, and any/all retreat redemptions and  upgrade fees will be forfeited.