Bringing women together to explore what's possible for their businesses while exploring the world
We help Women Owners unplug from responsibility so that they can find their entrepreneurial soulmates, explode their creativity, and invigorate their deepest passion for success.
Arrive curious. Leave inspired.
Become a Luxury in Business Retreats™ Member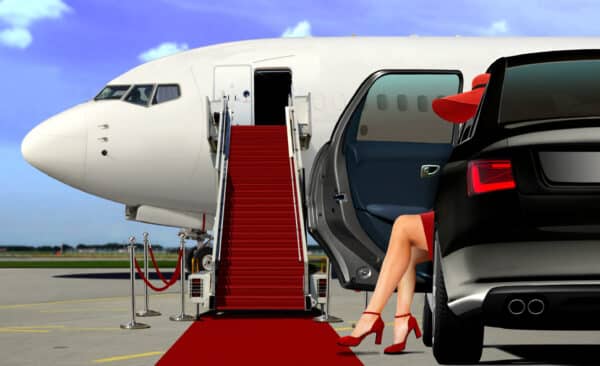 Membership gives you exclusive access to all Luxury in Business Retreats™ within 1 year of enrollment. For one low monthly payment, you can attend 1 or 2 qualifying retreats a year! Membership also gives you access to all "La Premiere" Retreats at a discounted upgrade.
2023 Qualifying Retreats include:
Aruba (Feb 8-12) and Switzerland (Oct 7-12)
2023 La Premiere Retreats include:
Tanzania (July 14-21)
Retreat Attendee Feedback