Immersive experiences for women business owners AND personalized business coaching for retreat professionals.
On retreat, we help women owners unplug from responsibility so that they can explode their creativity, find their entrepreneurial soulmates, and quickly move to their next level.
During coaching, we help women owners lean into their love of travel, re-invigorate their deepest passion for success, and build retreat businesses that are life-giving and profit-giving.
Retreat with us. Grow with us. Profit with us.
Become a Luxury in Business Retreats® Member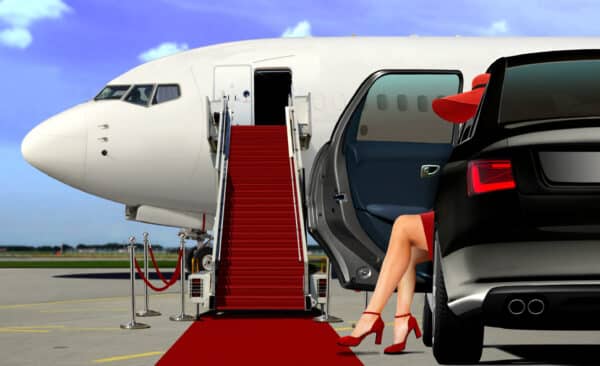 Coaching for Retreat Hosts
Are you somebody who would like to start hosting retreats? Or are you a seasoned retreat host who would like to learn how to make more money hosting retreats? If so, learn from the retreat expert, Erin B. Haag
DIY Option:
The Ultimate Retreat Bundle
Private Option:
30-Day Retreat Coaching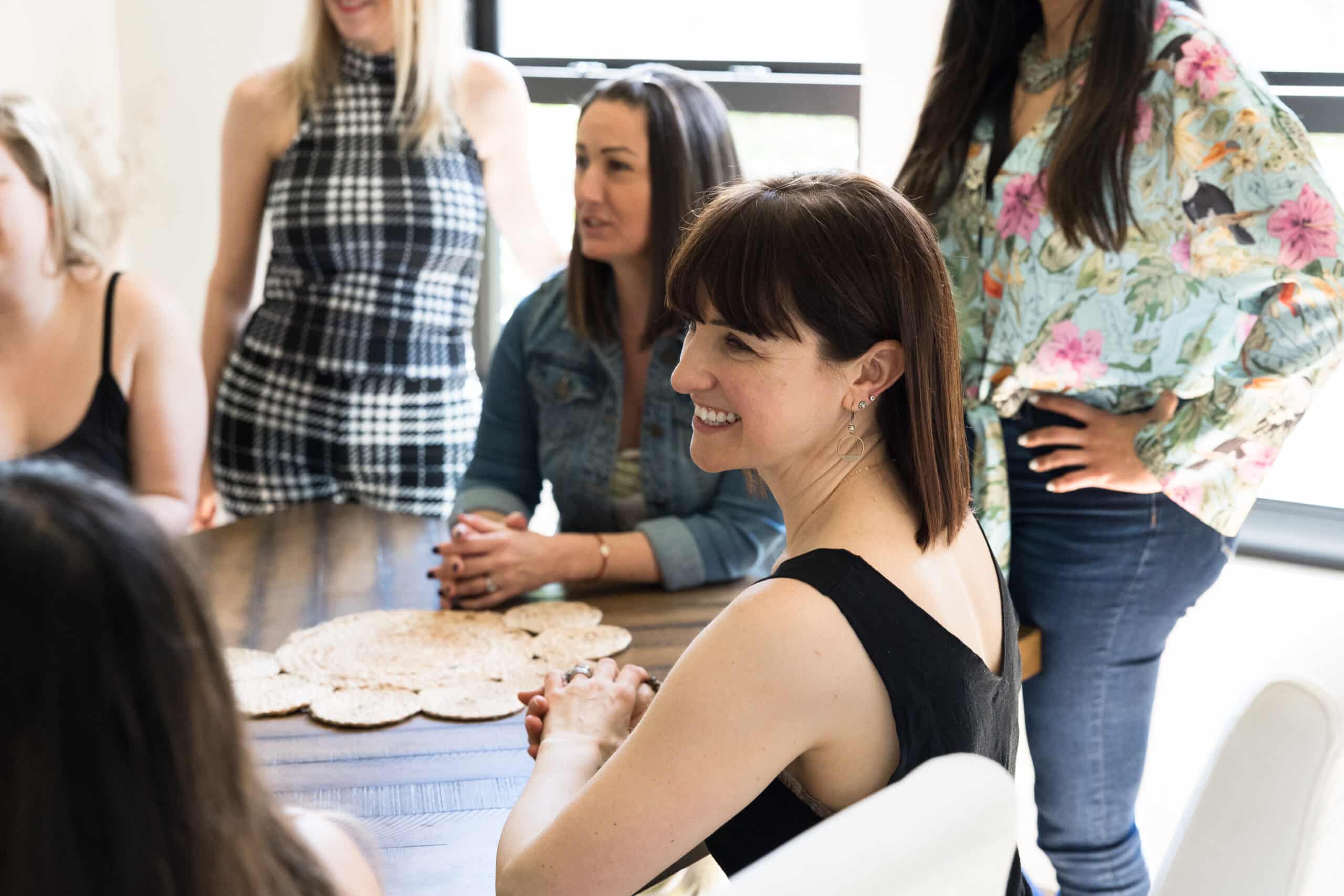 Retreat Attendee Feedback