WELCOME TO LUXURY IN BUSINESS RETREATS®
Palm Beach, Florida
February 8-11, 2024
If you want to create over the top Luxury Retreats and VIP Days for your clients, there is no better place to learn how to do it than in Palm Beach, Florida.
Palm Beach, one of the nation's wealthiest zip codes, is a little 7.803 square mile island located in Southeast Florida! Known as Florida's Billionaire Hub, the island will be our home for 4 days where we will bathe ourselves in the energy of wealth, abundance, and luxury.
This VIP retreat experience will be like none other. Complete with private concierge service (and coaching),  upscale dining, designer-fashioned rooms, acclaimed spa treatments, and stunning views, this taste of opulence will have you creating Retreats and VIP Days dripping with luxury.
Reservations are now open!
Group Workshops
Topic:
Pricing, planning, and promoting Luxury Retreats and VIP Days
Evening free-time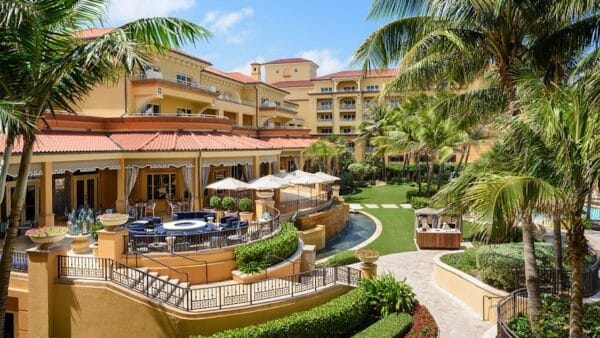 Spa Day at the Forbes Five-Star spa wonderland
Massage included
Private 1:1 Coaching
Private Dinner Party at Angle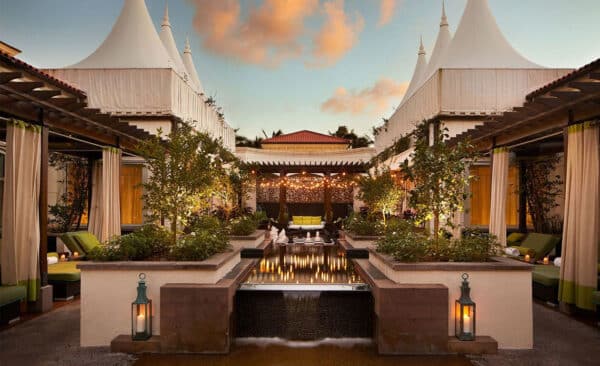 Morning at leisure
Group Farewell Breakfast
Check-out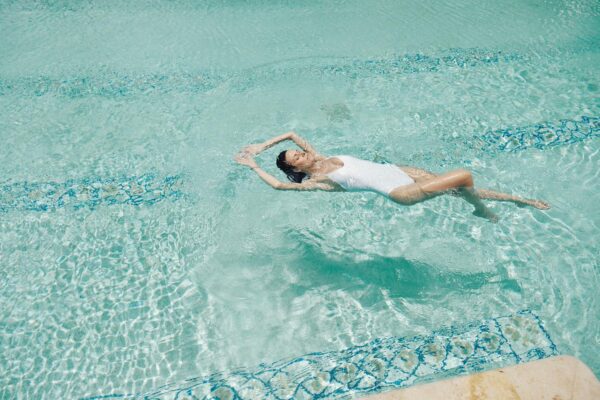 WHAT'S INCLUDED:
5-Star Accommodations
3 nights at The Eau Palm Beach
Food & Beverage
1 Welcome Reception
1 Group Dinner
1 Group Breakfast
$500 restaurant credits
Full Spa Day
1 Massage
Business Development
Group Workshops
Private 1:1 Coaching
The Ultimate Retreat Bundle

WHAT'S NOT INCLUDED?
Flights in/out of Palm Beach. Transportation to/from the resort. Airport taxes. Gratuities/Tips. Items of a personal nature. Meals outside of what's included in the retreat package.
LATEST PHOTOS FROM OUR RETREAT LOCATION