WELCOME TO LUXURY IN BUSINESS RETREATS
Sancerre, France
September 17-22, 2022
Located in the medieval, hilltop town of Sancerre overlooking the river Loire, experience a truly luxurious getaway as you expand your mind and your business while exploring historic streets, touring vineyards, and indulging in wine and cheese!
Drive to Sancerre.
Check-in and get settled-in.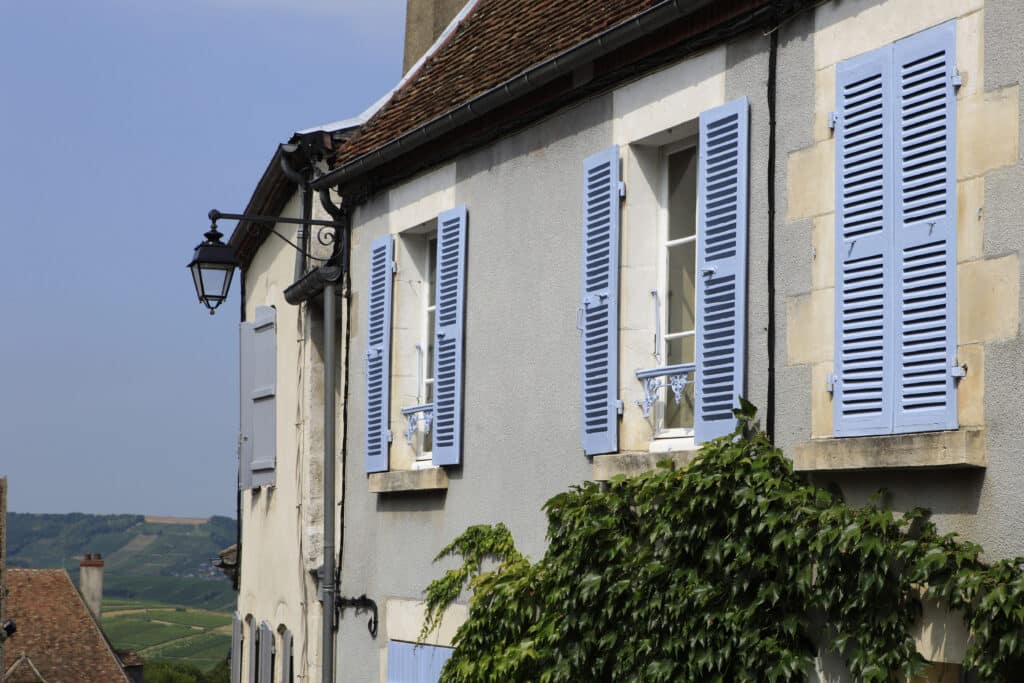 Morning at leisure.
Free-day to explore Sancerre
Private Welcome Dinner / Garden Party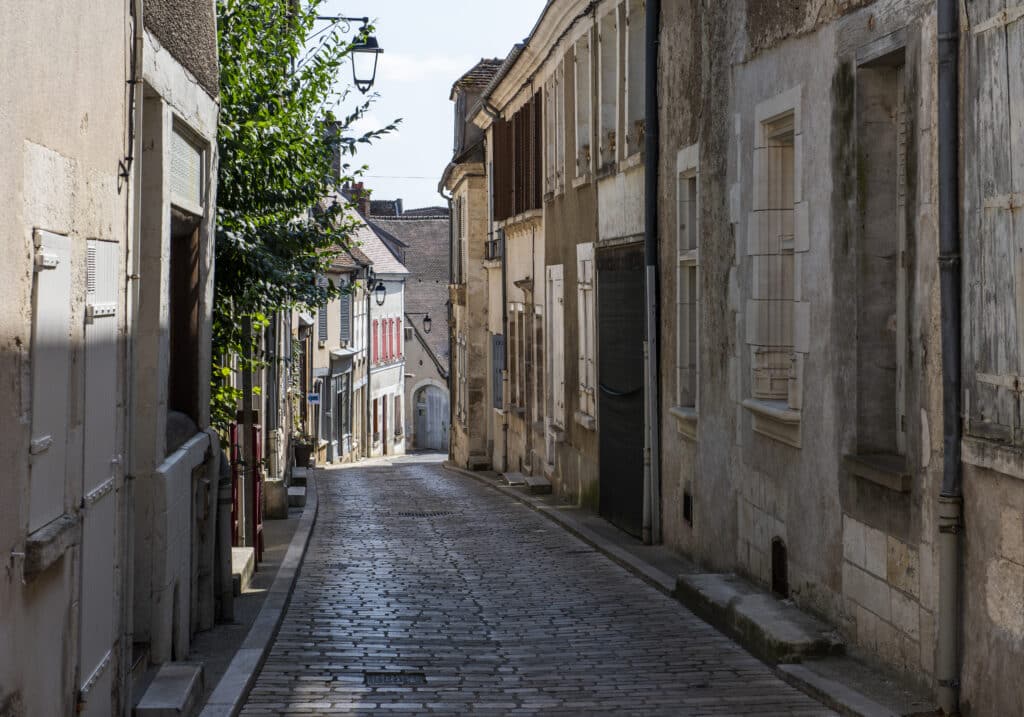 Business Development Workshops
Evening free-time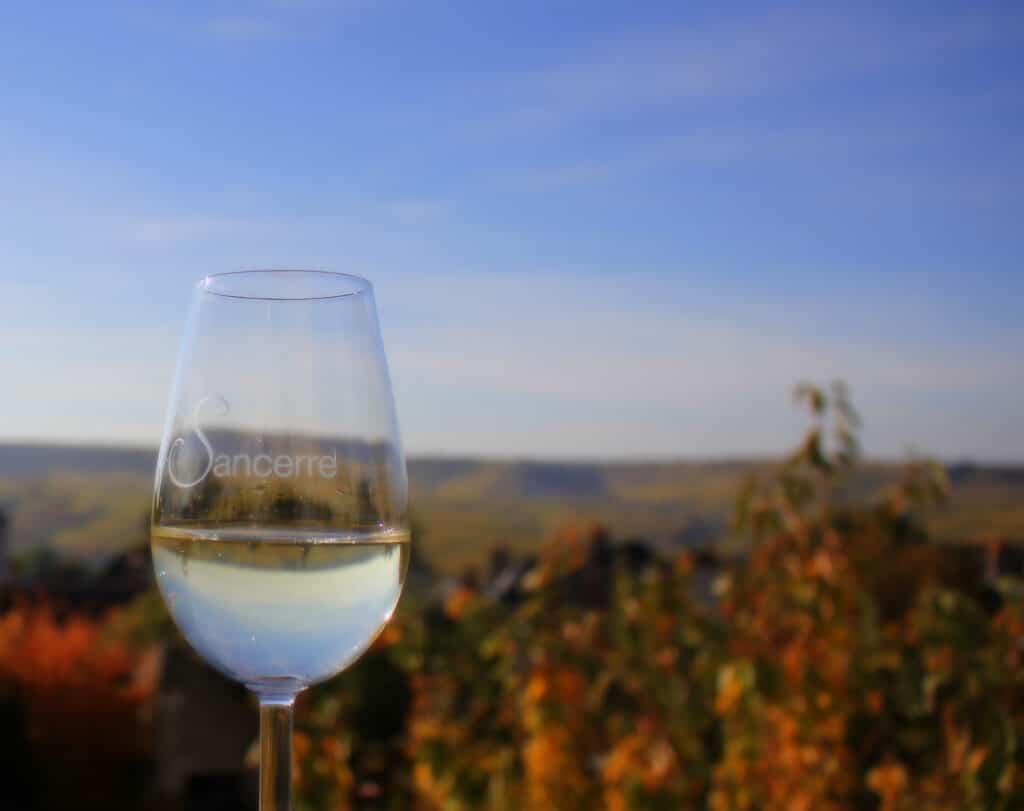 Business Development Workshops
Private Cocktail Hour at La Banque Bar a Vins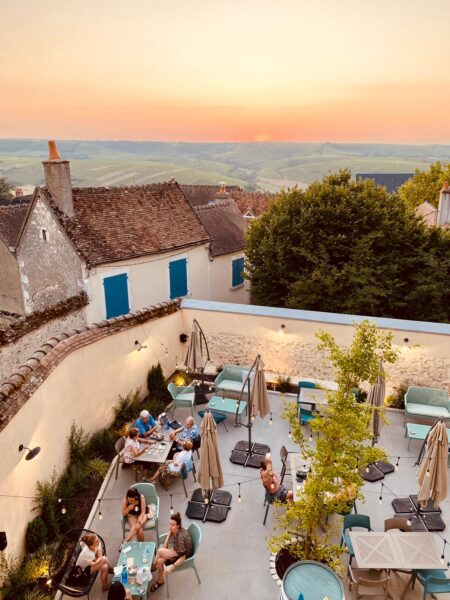 Brunch
Private Vineyard Tour
Wine & Cheese Pairing Class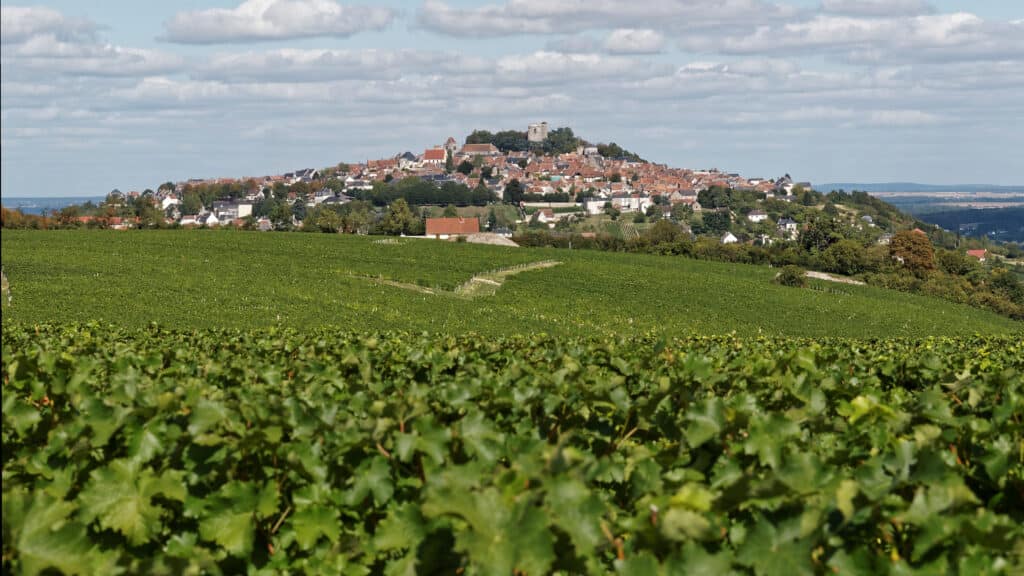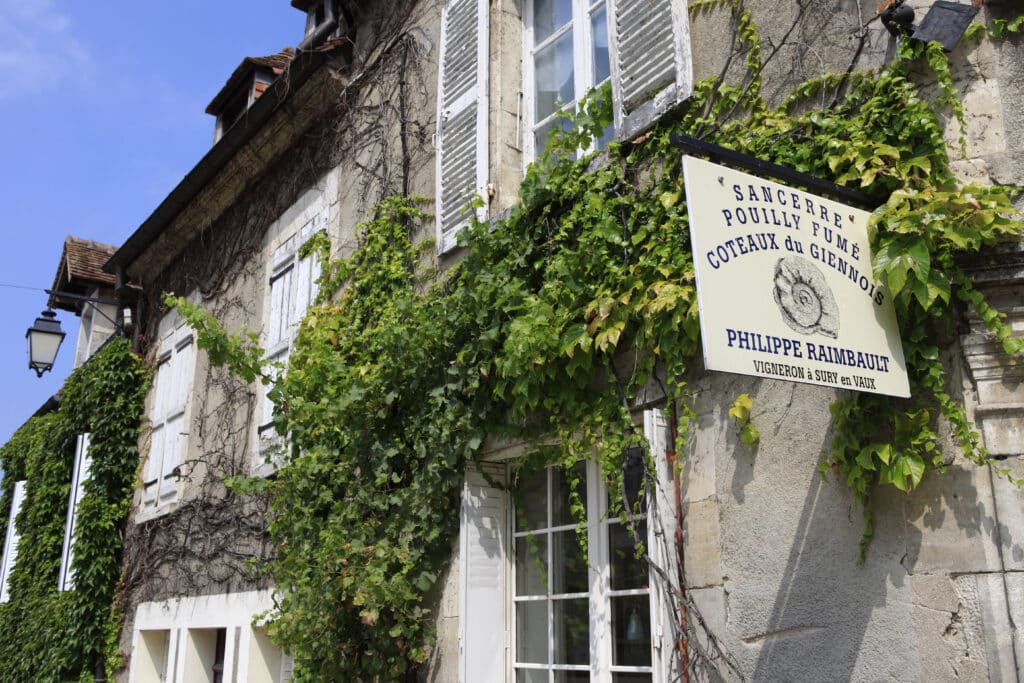 WHAT'S INCLUDED:
5-Star Accommodations
Food & Beverage
2 breakfasts
2 lunches
1 brunch
1 dinner
1 cocktail hour
Cultural Experiences
Group French lesson
Private Vineyard Tour
Private Wine & Cheese Pairing class

WHAT'S NOT INCLUDED?
Flights in/out of France. Transportation to/from Sancerre. Airport taxes. Gratuities/Tips. Items of a personal nature. Meals outside of what's included in the retreat package.