WELCOME TO LUXURY IN BUSINESS RETREATS
February 8-12, 2023
Aruba
Located in the Southern Caribbean Sea, experience a truly luxurious getaway as you expand your mind and your business while exploring this island paradise!
When we chose Aruba as our next retreat destination, it was with the mission of sharing the gifts of the black Aruban people with the world. To funnel tourist dollars away from the corporate resorts and into the pockets of the people who make Aruba Aruba. That means 100% of the vendors for our next retreat in Aruba are local, black-owned businesses.
If you're ready to unplug from all of your business responsibilities for a few days so that you can find your entrepreneurial soulmates, explode your creativity, and invigorate your deepest passion for success, we invite you to join us in Aruba!
Check-in to Retreat House.
Get settled-in.
Welcome Dinner Party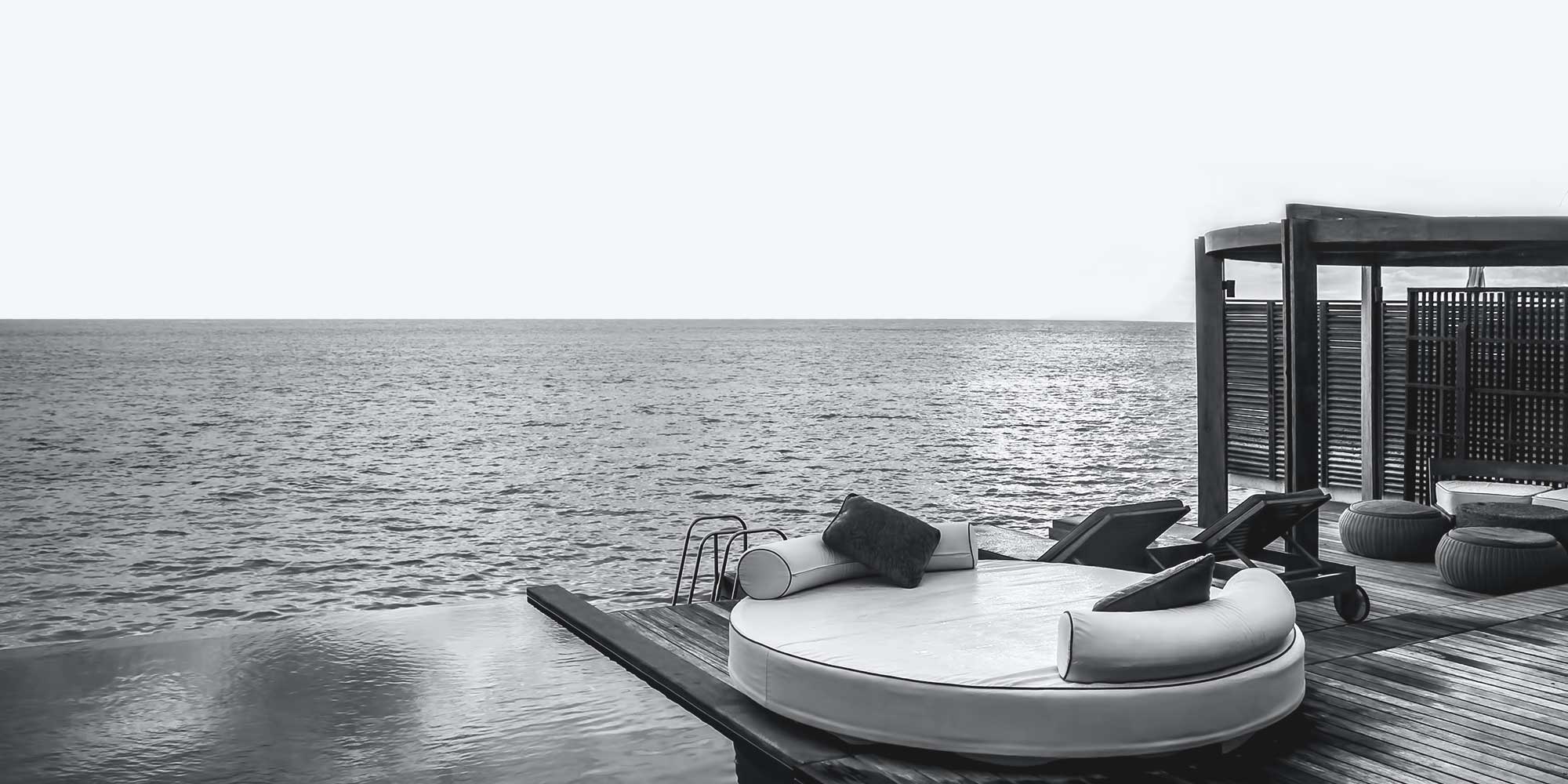 Business development workshops
9am – 2pm
Evening free-time to explore San Nicolas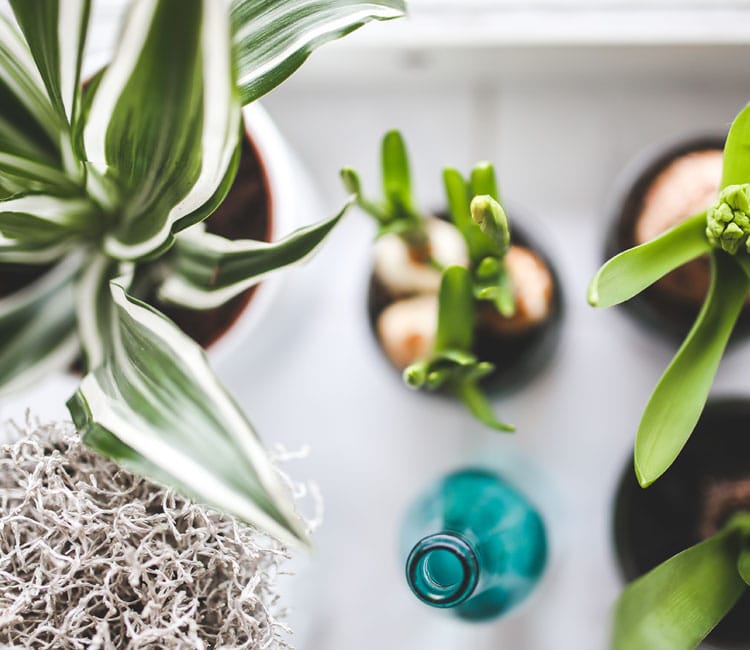 Business development workshops
Professional photoshoot
9am – 2pm
Private Cocktail Hour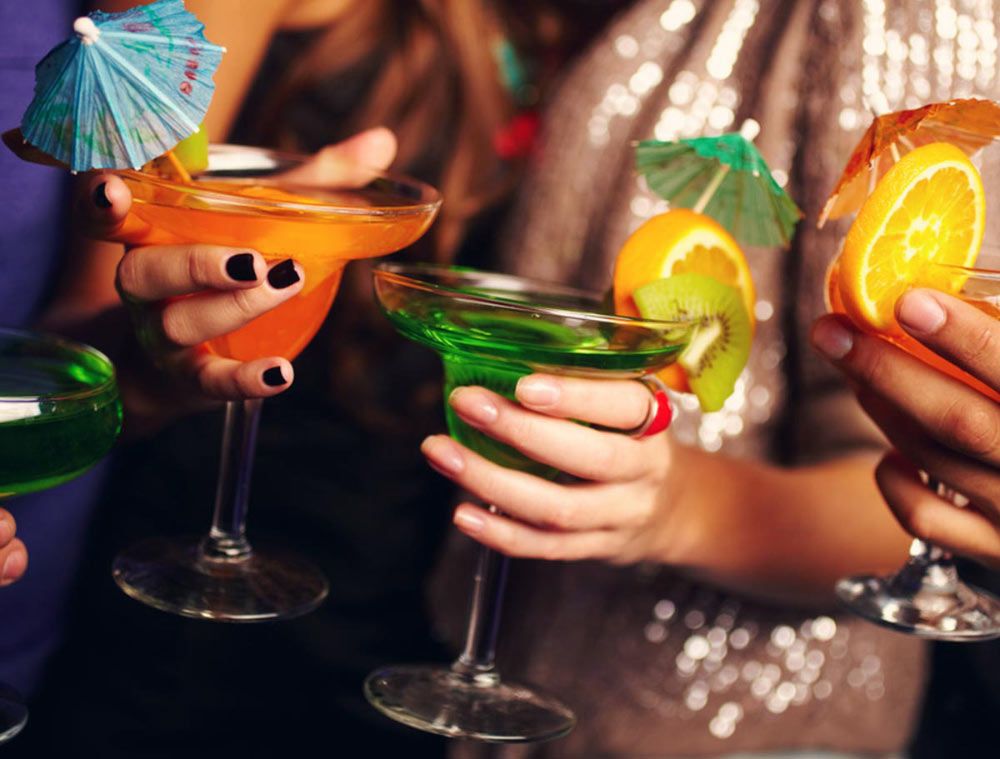 Cultural Day Experience
Local Food Tour
Evening free-time to explore San Nicolas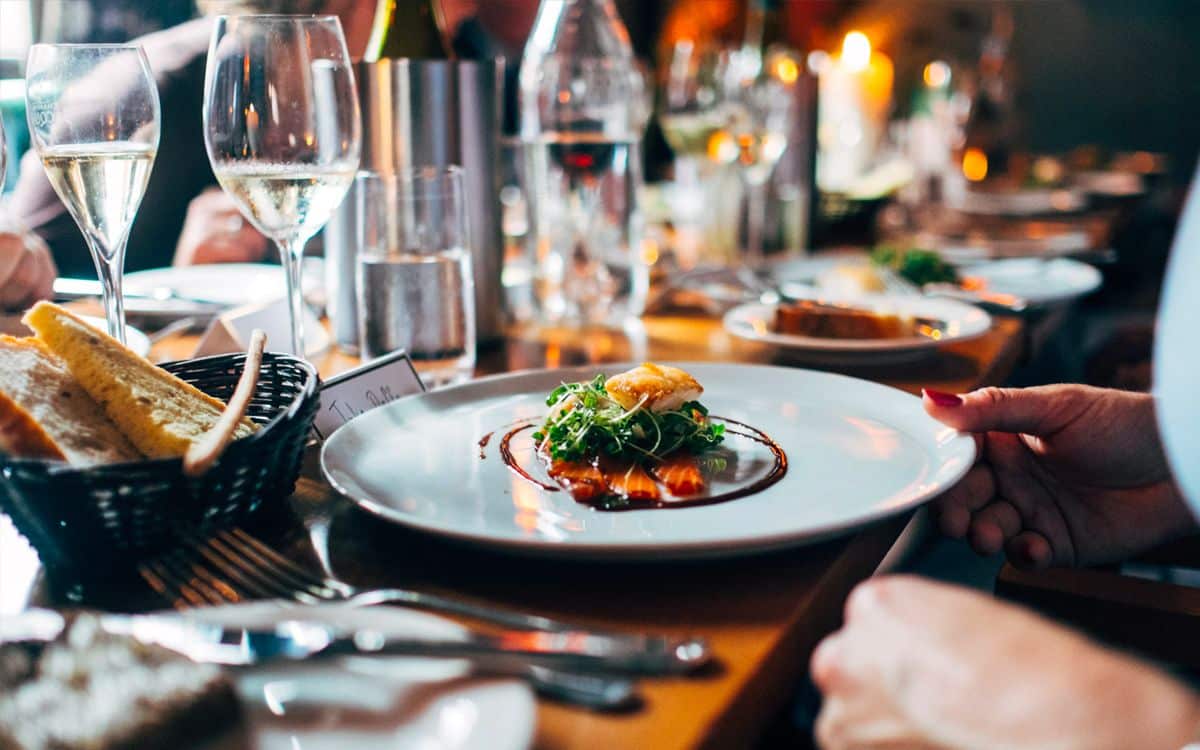 Morning at leisure
Check-out of Retreat House
Return home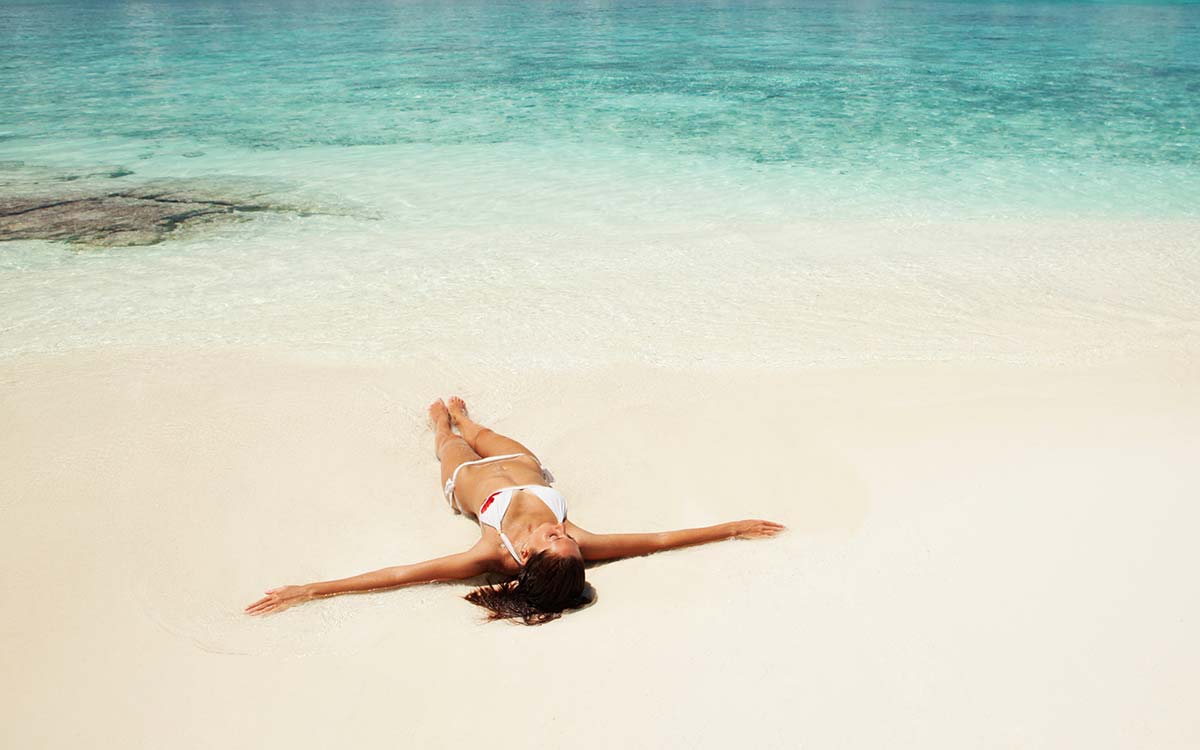 WHAT'S INCLUDED:
5-Star Accommodations
Food & Beverage
1 Dinner
2 Breakfasts
2 Lunches
1 Cocktail Hour
Cultural Experience
Local Food Tour
Transportation
Transfers to and from events
BONUS PACKAGE INCLUDED
Professional Photoshoot and Business Headshots
3 Month Accountability Mastermind (Feb 15 – May 15, 2023)
Membership in Once Upon a Profit (Feb 15 – May 15, 2023)
One 60min Business Advisory Call
Bonuses valued at $9,720 included FOR FREE with each reservation

WHAT'S NOT INCLUDED?
Flights in/out of Aruba. Transportation to/from airport. Gratuities/Tips. Items of a personal nature. Food & Beverage outside of the retreat package.